Taking the first step
What is a Bagpiper?
A person who can play a list of tunes on the bagpipe.
Can develop their own music
Can set up and maintain a set of bagpipes.
You don't need a set of bagpipes to start this process.  You need:
A practice chanter
My method book
A 30 minute meeting with me once per week.
The bagpipes are about 8 to 12 months out.  They run between $1500 and $2500 for a set of pipes that will last you a lifetime.  Now is the time to start saving your money.  The startup kit will run you about $269 which includes a practice chanter, my book and 4 lessons with me to start.  You can do that by pushing the first button above.
"Bagpipes For Beginners"-A present day teaching method.
I have found in the last 25 years that the average bagpipe student isn't committed to learning to play this instrument when they sign up.  They are curious.  My book "Bagpipes For Beginners" was designed around the tunes of the Massed Bands.  Those are the combined bands at the opening and closing ceremonies at a Highland Games anywhere in the World.  Most serious bands play these tunes.  In the program you are going to:
Learn to read notation and rhythm
Learn how to play the most common bagpipe tunes, often referred to as the Mass Band Tunes
Be tutored in practice skills that solve musical and technique problems that arise while playing the Great Highland Bagpipe of Scotland.
Learn to become a "musical" bagpiper, taking into consideration all the musical tools that allow you to play not only proficiently but also expressively.
Try out 2 free lessons with a pencil: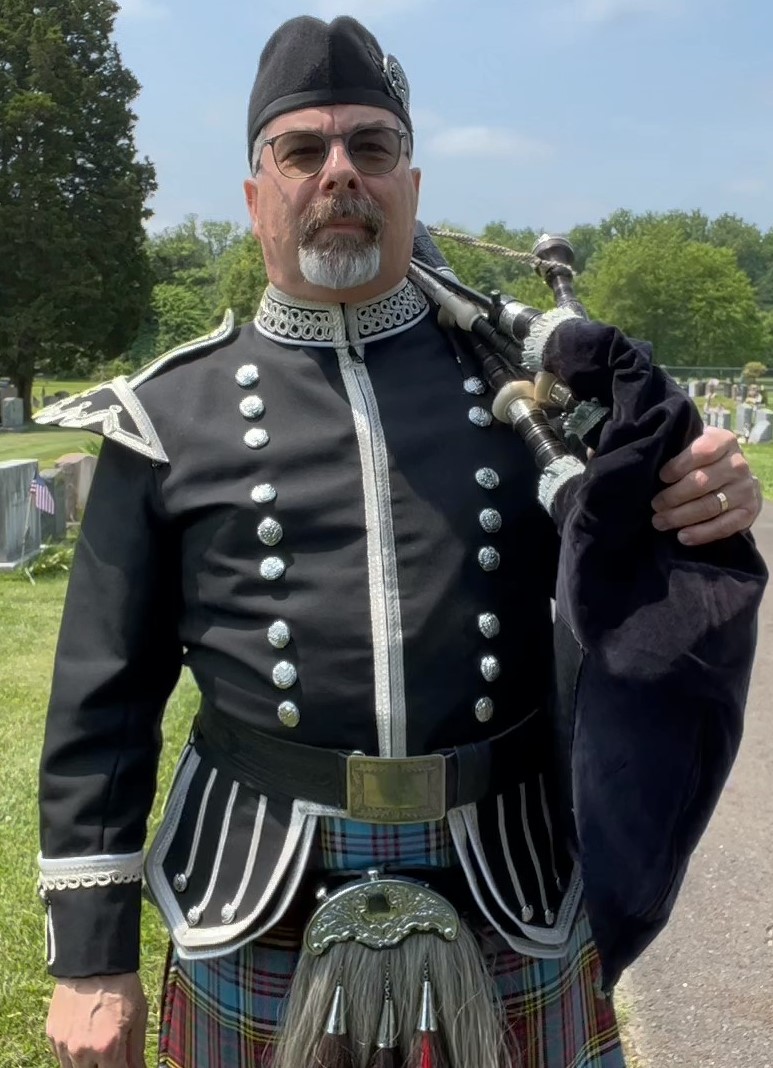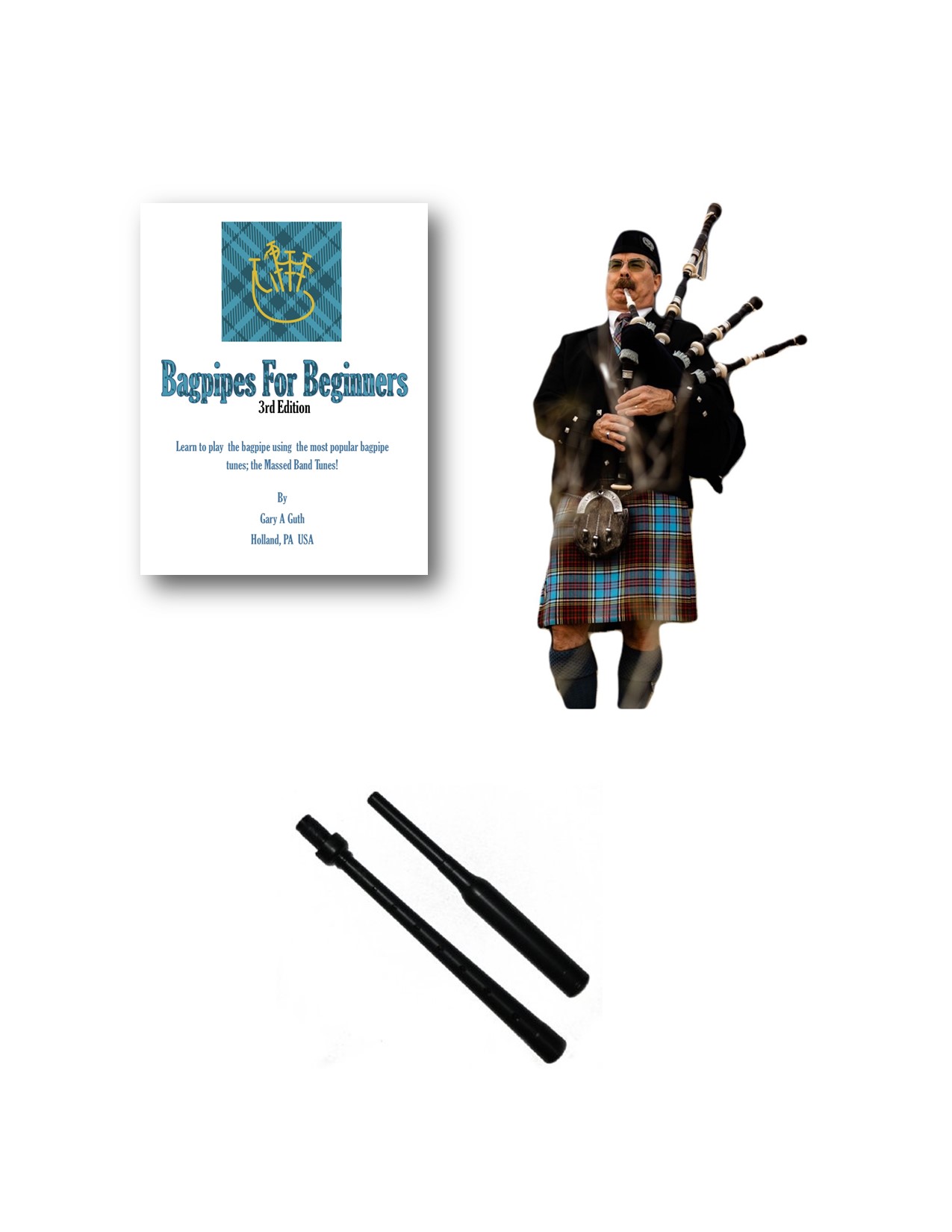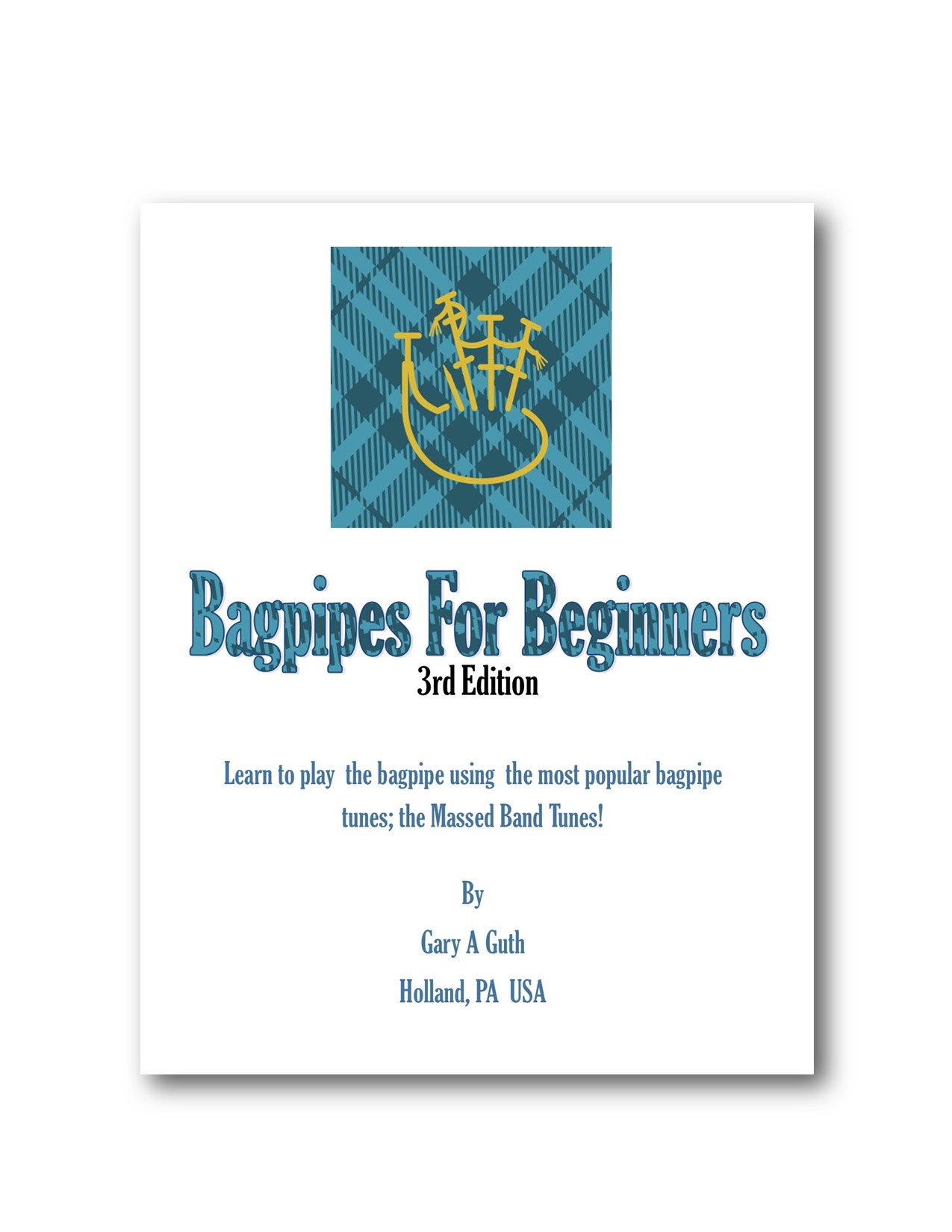 So how long will it take?
No one wants to spend years learning a new hobby! If you follow my Bagpipes for Beginners program and practice regularly, you can expect to be proficient in 2 to 5 years, depending on how much time you devote to your new project.
The first step is to get started on creating a new habit, something that you do everyday.
That's because I've done the hard work for you! I've spent 25 years developing and refining this program so as to bring you the tools that allow you to learn quickly and learn well.
With the help of a patient and skilled instructor, a good daily practice routine, and the desire to succeed, you'll be a bagpiper in no time at all.
More about my background:
I actually started my musical career as pianist.  I was a terrified performer.  As my father moved us around Southern California for his career, I had the opportunity to go to Helix High School in La Mesa, California.  They were the "Highlanders".  I heard the bagpipe the first day of school and was hooked.  
I played my first bagpipe competition 6 months later and threw up before that performance.  I did that for quite a few of them when I realized that the judges wanted me to come back.  I spent the next few years playing myself up the ranks. 
I did what a lot of people in their 20's did.  I got married, had kids and worked in corporate America.  In 1997 at the age of 40 I started my teaching and performing business.   This year marks my 25 year teaching bagpipes on a full time basis.  In that time I have worked with scores of bagpipers from all over the World.  I have also formed 2 pipe bands, I play over 150 gigs per year and sell bagpipes and related equipment.  
Today  my students are all over the World.  I am very fortunate to be able to do this for a living.  Let me know if I can help you to become a bagpiper.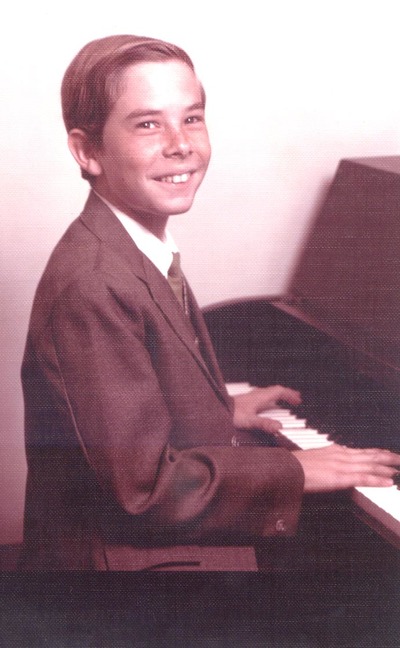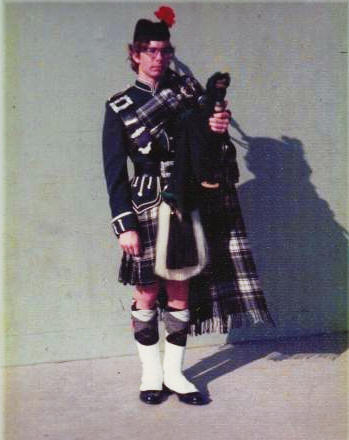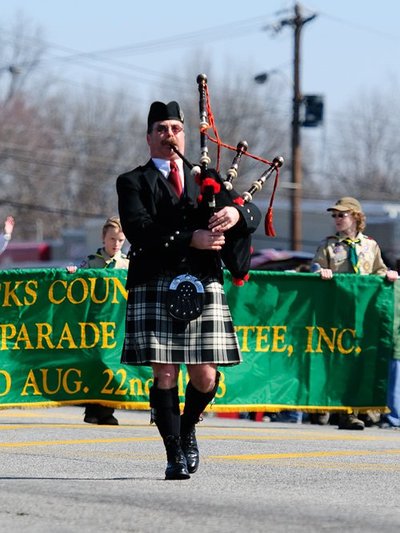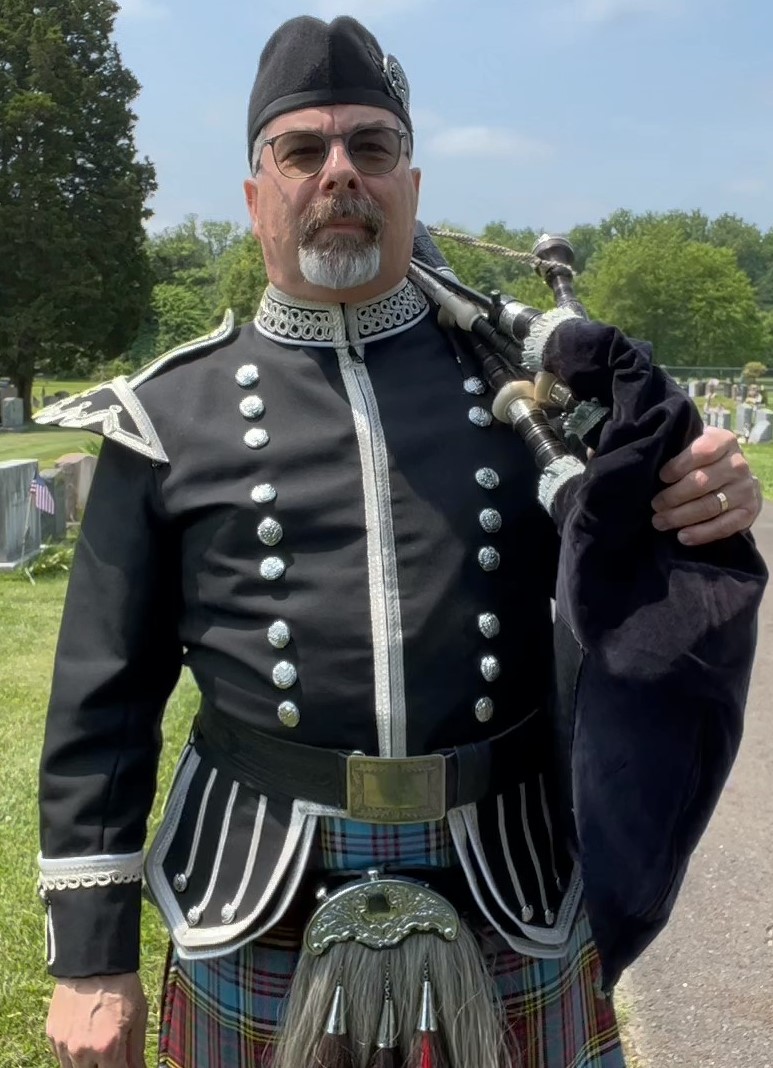 Choose the package below to get started.  Any one will get you to the goal of being a bagpiper!