Master the Art of Playing the Bagpipes with Expert Instruction
Gary Guth teaches with skill, patience and a sense of humor.
Unlock the Beauty of Bagpipe Music: Get 2 Free Video Lessons
Embark on an Unforgettable Musical Journey
Imagine yourself playing the enchanting bagpipes, mesmerizing audiences with the haunting melodies of Scotland. Whether you're just starting out or a seasoned musician, our bagpipe lessons are tailored to help you unleash your full potential. Learn from a Passionate Bagpipe Teacher: With over five decades of expertise and a deep love for the bagpipes, I am dedicated to sharing my knowledge and skills with aspiring pipers like you. Personalized Lessons for Every Skill Level: No matter where you're at in your bagpiping journey, I will create customized lessons that cater to your unique needs, ensuring rapid progress and skill development. Master Traditional Tunes and Contemporary Arrangements: From timeless Scottish melodies to modern interpretations, you will learn a diverse repertoire that will leave a lasting impression and ignite your musical inspiration.
51 years of playing experience.
26 years of teaching experience.
Over 18,000 hours of instruction given.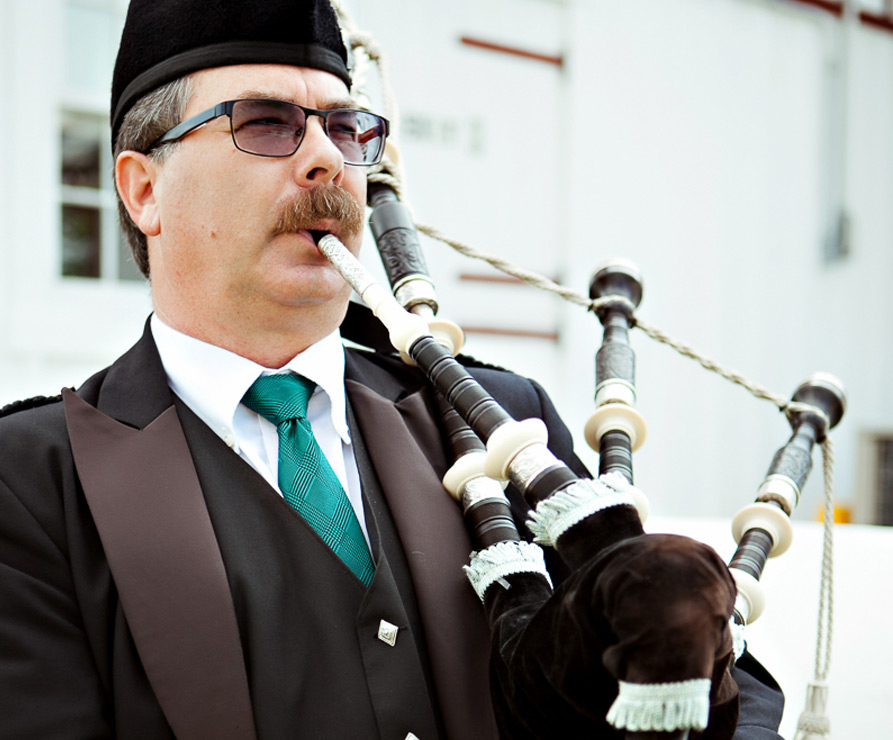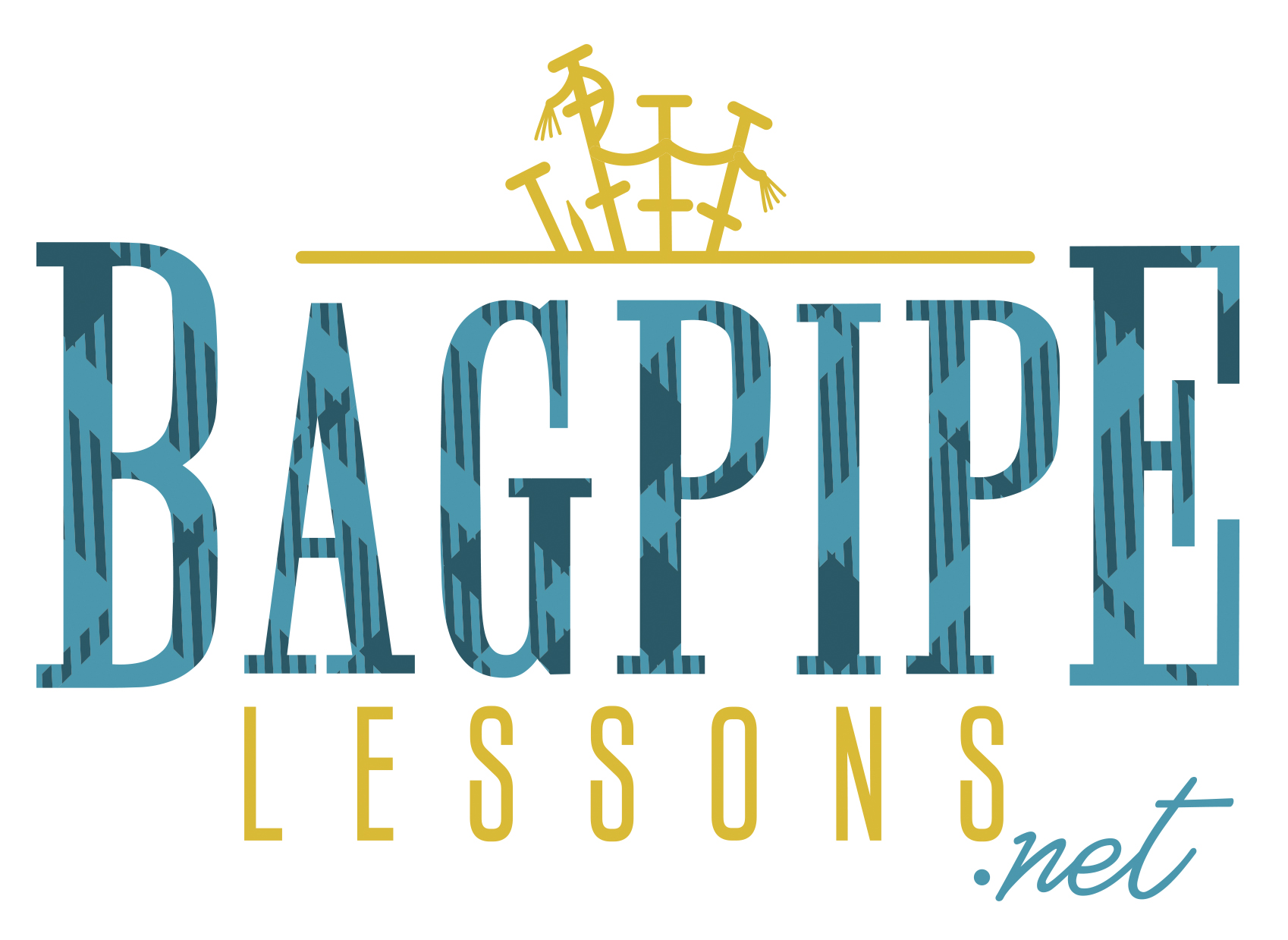 The Teacher: Gary Guth
Gary started his own bagpipe career as a pianist and stumbled upon the bagpipe by accident in a high school pipe band. As a talented teenager, he played his way up to the top levels in bagpipe competitions and went on to major in music education. Gary has since taught numerous students and formed two successful pipe bands. His remarkable teaching skills, extensive knowledge, and endless patience make him the perfect mentor to help you master this unique instrument. Join BagpipeLessons.Net today and embark on an exciting musical adventure – no matter where you are in the world!
"I am a full time bagpiper and I love to teach!"
Welcome to BagpipeLessons.Net
Read about playing the bagpipe in "The Bagpiper Blog".
(Over 100 blog posts!)
"I have enjoyed playing the bagpipes for the last 50 years,  and I love introducing others to this amazing instrument!" 
– GARY GUTH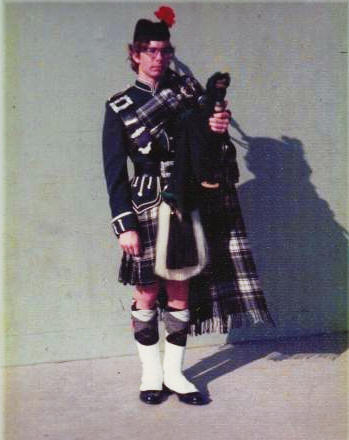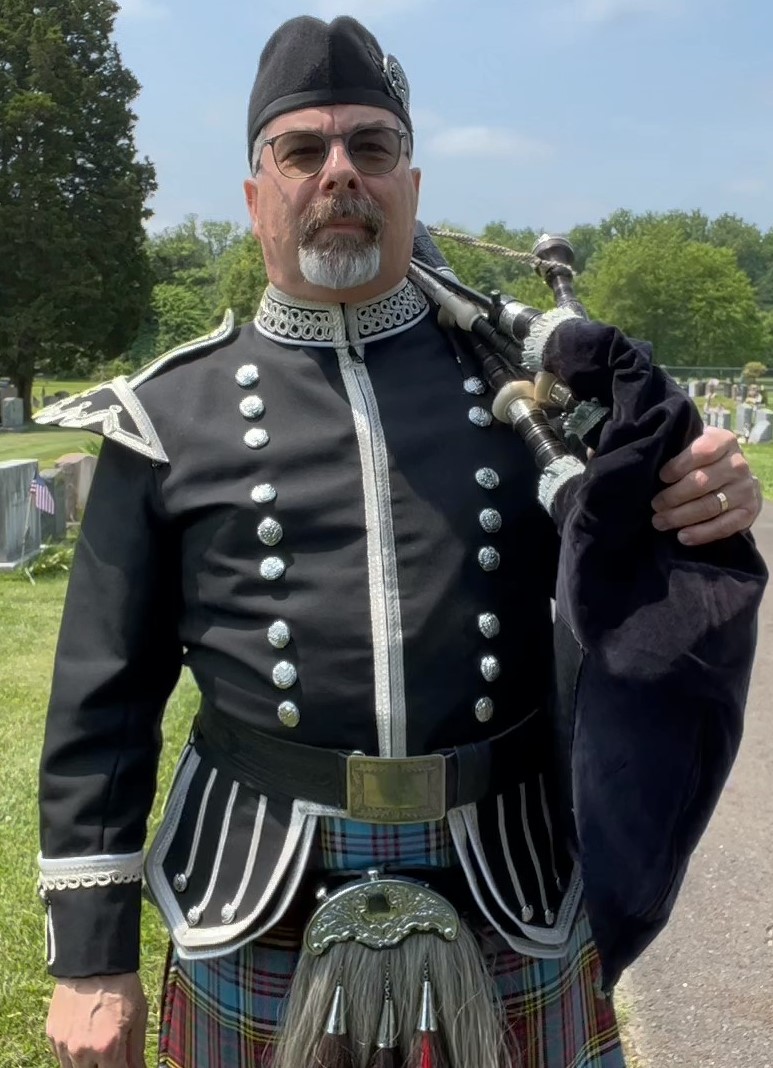 THE BAGPIPES ARE CALLING YOU!
SIGN UP FOR ONE OF MY COURSES TODAY
See what some of my students have to say :


Tips and gratuities are always gratefully accepted!